People sell their homes for various reasons. Maybe you are upgrading to a more spacious property, or maybe you wanted a change of scenery and decided to move to a different city. Whatever the reason is, most sellers have the same goal– to get an offer quickly with little to no hassle. This is why wise sellers choose to work with a local agent who has access to a wide array of tools and resources to help them secure a buyer as quickly as possible.

The Multiple Listing Service is a database that helps buyers and sellers work together in perfect harmony. Using the MLS as a seller will help increase the visibility of your home and decrease your sale time. The MLS is truly a life savior and is something you must be sure you use to your advantage!
What is the MLS?

An MLS is a private database that centralizes real estate information and provides accurate data about homes for sale. It is created by collaborating real estate agents who are hoping to work together to execute the best real estate transactions for their buyer or seller. Typically, only real estate agents can access the MLS. Some data from the MLS will be open to the public through sites like Zillow and Trulia, but for the most part, all the vital information is only accessible to the agent. They can find information on the neighborhood, price history, features, and owner in the system.
The history of the MLS

Dating back to the 1900s, real estate agents would collaborate to exchange information about homes they were trying to sell. While the database is now online, the concept of it has been around for quite some time. In 1908, the National Association of Real Estate Exchanges endorsed the system, and the official MLS was born.

Just how many MLSs are there? In 2011, it was estimated that there were more than 833 MLSs in the United States. New ones continually pop up to meet the needs of real estate agents and residents, such as those in the Corona Del Mar real estate market.
How does an MLS work?

The broker or real estate agent will put a listing on the MLS in their area or county. On the flip side, buyer's agents will search these listings to identify properties that meet their client's needs, such as price, features, neighborhood, and size.

The MLS is the gold standard for real estate databases. The home listing will remain listed until it is officially sold, and it can be updated at any time. Users can search on the MLS using specific metrics or filters to narrow down the search for homes their client prefers. An MLS can be created at any time when brokers band together to create a new one for a specific area. With that said, using an MLS is a win for both parties on each side of the real estate transaction.
Ensuring the accuracy of information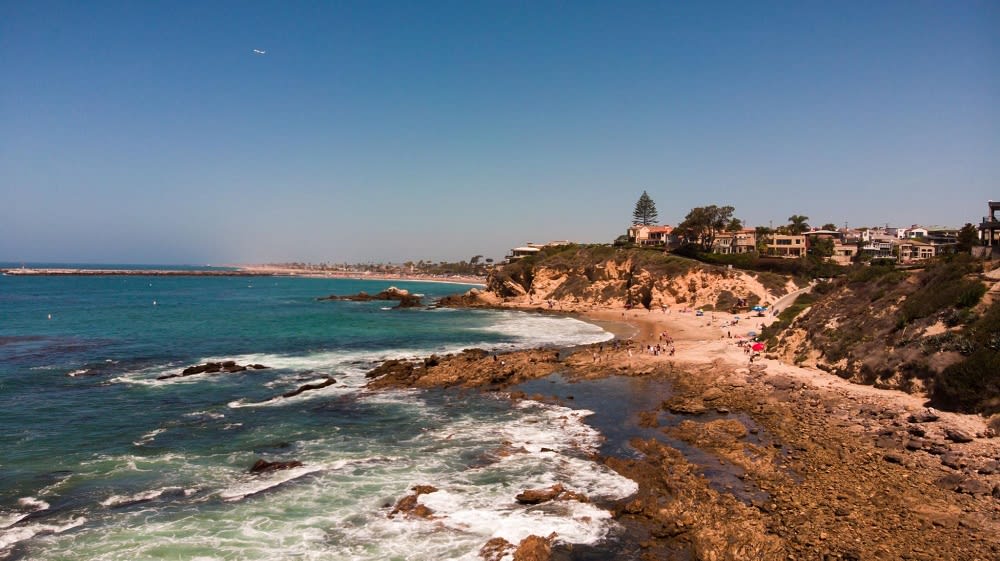 Photo courtesy of Unsplash

MLS databases are considered the most accurate platform for viewing properties. This is because the rules and ethics for the database are strictly held firm. They may fine members who do not comply with the regulations in order to maintain the integrity of the website. Some of the rules include the following:


Accuracy: All information about the home must be entered accurately. This does not mean sellers can enter a "rough estimate" of the square footage or location.

Timeliness: New listings have to be entered within a certain amount of time. Usually, this means about 24 to 48 hours after the listing agreement is officially signed.

Photos: Depending on the MLS in the area, photos are often mandatory for a listing to be posted, but the rules vary.
Benefits of using the Multiple Listing Service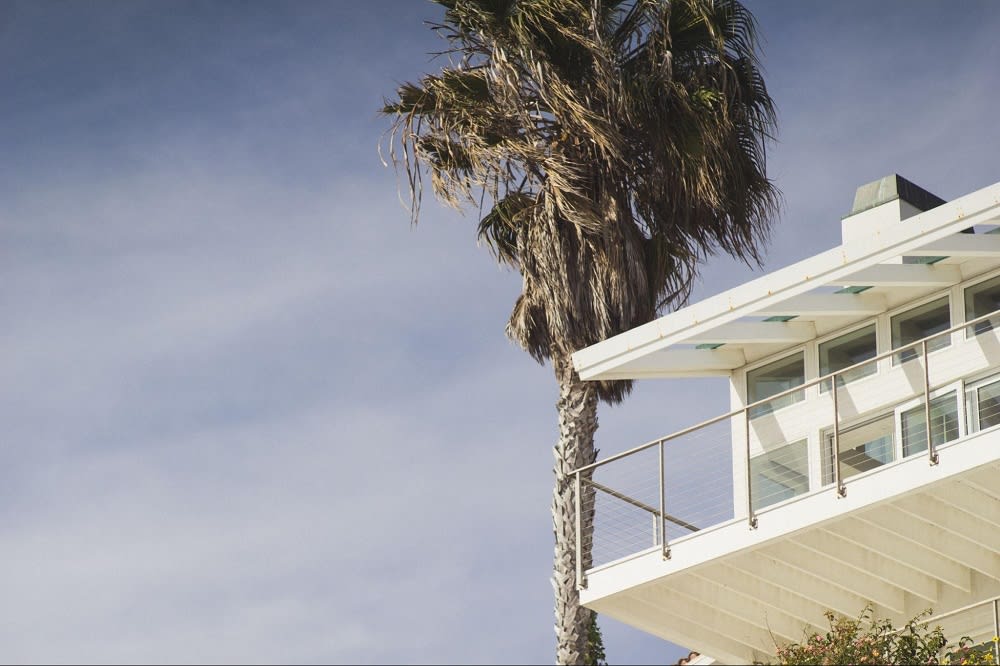 Photo courtesy of Unsplash

The MLS provides access to the largest selection of properties in the market, so sellers will greatly increase their visibility by using it. Because only licensed agents have access to the platform, the inquiries you receive will come from serious buyers only.

Buyers will also benefit by getting accurate listings in real time, so they can make more informed buying decisions and focus on finding properties that meet their criteria. Once a buyer is pre-qualified, they can receive up-to-date notifications of the listings that come on the market daily. Due to low inventory and a competitive Corona Del Mar real estate market, this can be highly advantageous. As they say, the early bird gets the worm, and the MLS can help you get that!

Your agent will be keenly familiar with marketing strategies, but it is always a good idea to have some knowledge about how marketing on the MLS works. First, using professional photography for your listing can make a world of difference. When it comes to viewing a listing online, because buyers are not there in person, accurate and stunning photography is a must. The second tip is to highlight neighborhood amenities. What is your favorite coffee shop nearby that you are going to miss so much? Finally, that brings us to our last tip: tell a story in your description. Be sure to highlight the features that are so brilliant about your home, like the floor-to-ceiling windows. Overall, you want to make sure your listing looks appealing and stands out on the market!
Are you ready to use the MLS to your advantage?
Working with a trustworthy and knowledgeable real estate team like Oscar Chavez and Lee Paul of
Flourish Real Estate
is an important first step in your real estate journey. Oscar and Lee are the experts you want on your side when listing a home for sale, from
Newport Beach real estate
to
Huntington Beach
and
Corona Del Mar homes
. Whatever your real estate goals are, the
Flourish Real Estate
team has got you covered. Working with an agent who has extensive experience with the local housing market will be an essential asset to your journey. Reach out to Flourish Real Estate today when you're ready to reach success.

*Header photo courtesy of Pexels