In discussions around the real estate business, a lot of the focus is geared toward the buyer. However, the seller is equally as important because, with inventory, there is something for buyers actually to purchase. Someone looking to sell their home can work with an agent to get their house out on the market and connect with other real estate agents who might have clients interested in buying your home.

Working with a real estate agent throughout this process makes it easier, as you do not have to stress about finding a buyer, negotiating a price, getting all the paperwork together, and all the other steps and emotional labor involved in selling a home.

Anyone interested in selling their home right now is in a good situation based on the current state of the real estate market. The circumstances of the market this year have led to a real estate market favoring sellers, also known as a seller's market. A seller's market includes a low inventory, leading to places coming off the market faster and at a higher price as potential home buyers attempt to purchase any available stock.
The Huntington Beach real estate
market
is also experiencing a seller's market, which means now is the perfect time to sell your house. If you are someone who wants to sell your house fast, it is best to understand the tools real estate agents use to sell your house as quickly as possible and to the perfect home buyer.
Multiple listing services (MLS)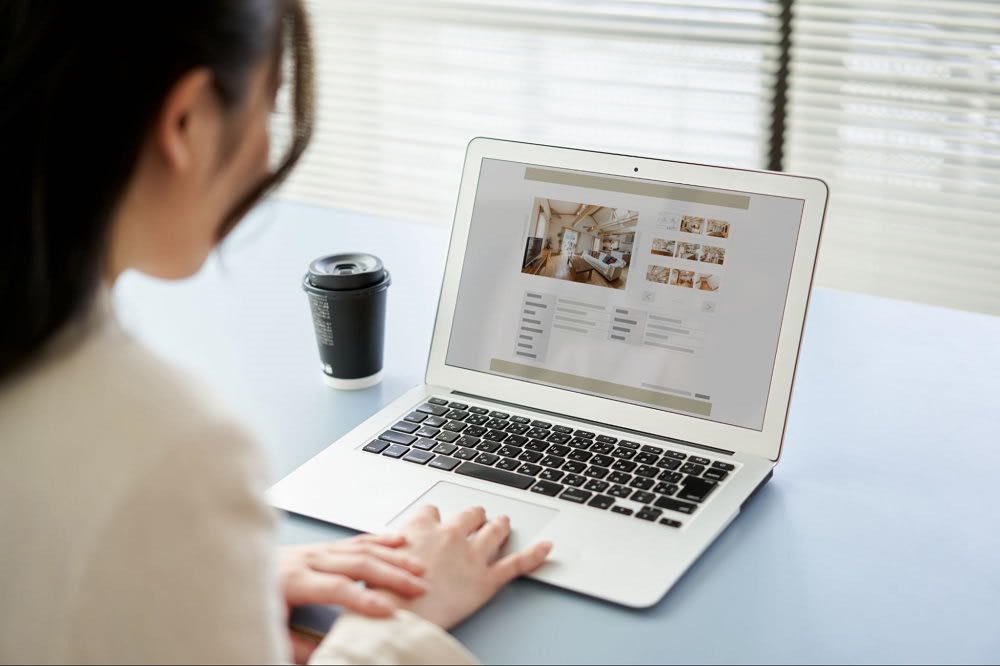 Multiple Listing Services
(MLS) is a tool real estate agents use to post and find listings for their clients. An MLS allows real estate agents and brokers to connect and share their listings so that a successful match leads to a share in the commission. MLSs are only available to real estate agents due to membership fees, so anyone selling their house without an agent cannot access this service.

Simply having access to this resource alone provides more opportunities for sellers to connect with potential home buyers. Overall, agents utilizing MLSs lead to an even more widespread outreach to interested other agents and their clients, which results in houses selling faster.
Website tools
As you are looking for an agent to assist you while selling your home, you may have found helpful resources sellers can use to find out the value of their home and learn how to prepare to sell. Even on our website, we have resources sellers can utilize as they begin selling their homes. One resource is the
home valuation tool
, which provides insight into how much your home is worth based on other homes in the area. There is also a downloadable seller's
guide
to help prepare you for selling your home. Also, we post current listings on the Flourish Real Estates website. This allows potential home buyers to browse our website to learn more about us and see our current listings. Offering these resources makes it easier when you start researching how to sell your house. Then, when you begin working with an agent, you are more prepared for the process.
Social media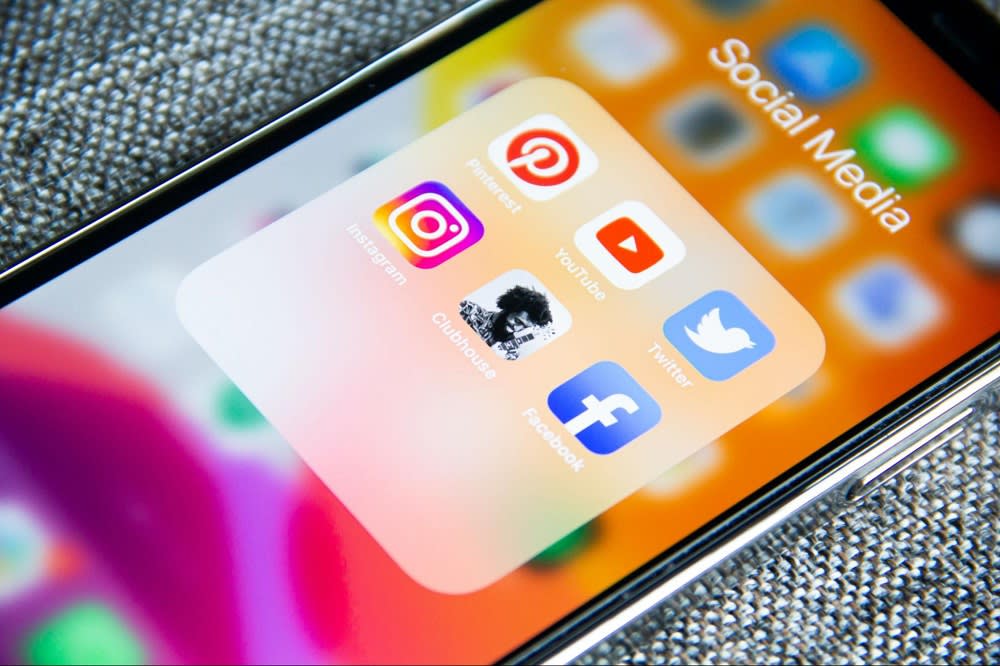 Social media platforms are an easy and accessible method for potential homebuyers to learn about new listings. For example, on Instagram, we share our listings and short house tour videos about the property. Then on Facebook, we share listings and helpful tips for home buyers interested in moving to the area. This outreach allows homebuyers to learn more about Flourish Real Estate and the many beautiful homes we have listed on the market.
Agency and association resources
Working with Keller Williams Newport Estates, we have access to resources such as their seller's
guide
and network of agents across Orange County. Along with the connections to our agency, Flourish Real Estate is also certified with the California Association of Realtors® (C.A.R.). The C.A.R. provides multiple resources and valuable tools for various aspects of the home selling process. Through agency and association ties, it is easier for us to find potential buyers for your house and complete negotiations, paperwork, and legal work in an organized and timely manner.
A fantastic and extensive network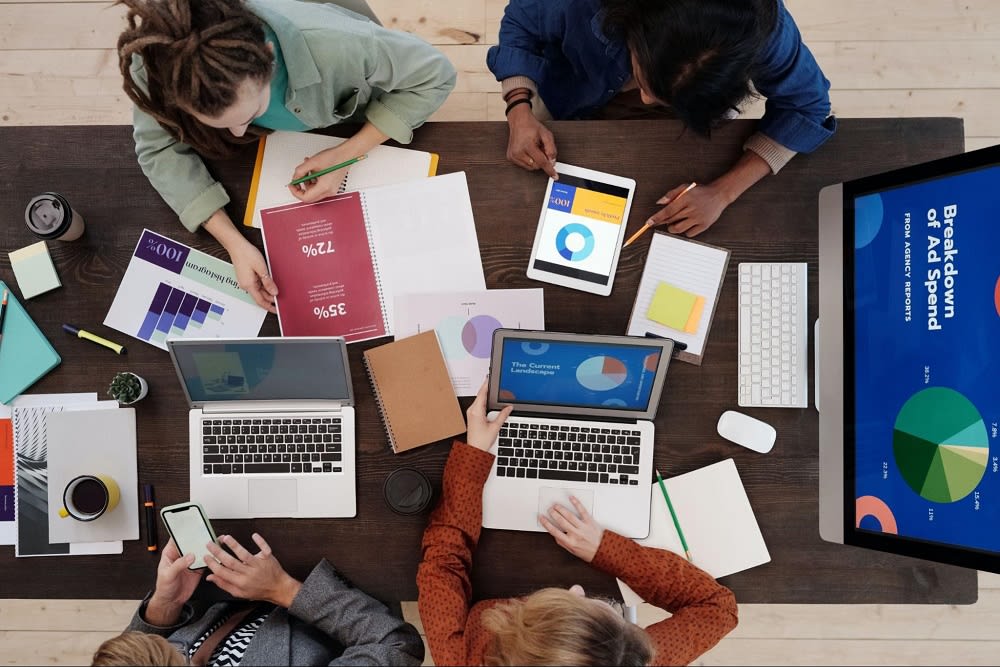 Overall, we are a part of a well-established agency and an excellent association, and we regularly reach out to potential homebuyers through social media. As a result of all these efforts, we have built an extensive network within the real estate industry. Oscar comes from a large family of realtors, providing even more connections to make outside Keller Williams. These connections with other real estate agents allow more opportunities to connect with interested buyers. Aside from these relationships, we have connections with other professionals involved in the home-buying process, such as home inspectors.
Selling your house with a real estate agent
Although it is possible to sell your house without the assistance of a real estate agent, there are many benefits to hiring an agent for this process. Not only do agents have more access to resources to reach potential buyers, but they also are more experienced in negotiating and handling the legal paperwork associated with selling a home. Hiring an agent also means less stress for you, as you will not have to worry about finding potential buyers. In fact, you will most likely have more potential buyers since it is the agent's primary focus when selling a home. Real estate agents can also tell which buyers are the best match and can help you objectively navigate the more emotional aspect of the home selling process.
If you are interested in selling your
Huntington Beach
real estate, get in touch with
Flourish Real Estate
. Family-centered and community-focused agents such as Dr. Oscar Chavez understand the importance of finding the perfect home for your family. To start your home-buying journey,
contact Oscar Chavez
today.