Even in today's technological world, open houses remain a staple of real estate, according to
Quicken Loans
. Not only do they help agents establish connections in their target market, but they also build trust with potential buyers face-to-face. Still, open houses only work if the agent is able to attract guests to it and intrigue buyers.
Buyers looking for Newport Beach homes for sale are flooded with numerous open house opportunities. This coastal city in California is home to pristine beaches, endless activities, and multi-million-dollar houses. The local real estate market is highly competitive, making homes in the area incredibly valuable. If you're selling real estate in the area, using every tool at your disposal, especially during an open house, can help you sell the property faster and for top dollar.


Here are the best open house tips for sellers and real estate agents to attract more guests and potential offers.
Offer free food and drinks
One tried and true method of attracting guests to an open house is offering free food and drinks. Doing so lightens the atmosphere and creates a welcoming and inviting environment that's sure to attract people.
What type of food or drinks you offer is entirely up to you and the area you're in. One easy example is offering coffee and donuts or pastries for morning showings. If you want to go to the next level, hire a popular local food truck to park in front of the open house and give guests free lunch coupons. While you can offer alcoholic beverages, it's best to avoid them. Not only could it become a liability to you if someone gets hurt at your event, but it may attract the wrong type of buyers, such as ones that have no intention of actually making an offer on the house.


Whatever you choose to serve, make sure to advertise it on your open house signs and listings.
Create a theme for your open house
HGTV
advises that theming your open house is a great twist on the classic formula. Themed open houses are distinct, memorable, and highly interesting. They can attract more potential buyers and generate numerous new leads on the property.
How you theme your open house depends on the home's style and location. For instance, a Spanish hacienda-style house could translate to a Latin American theme, such as serving tapas and playing light bossa nova music in the background.


Once again, get creative with your open house listing and signs by staying on point with the theme. Theming your advertisements as well is sure to attract more guests.
Host a raffle giveaway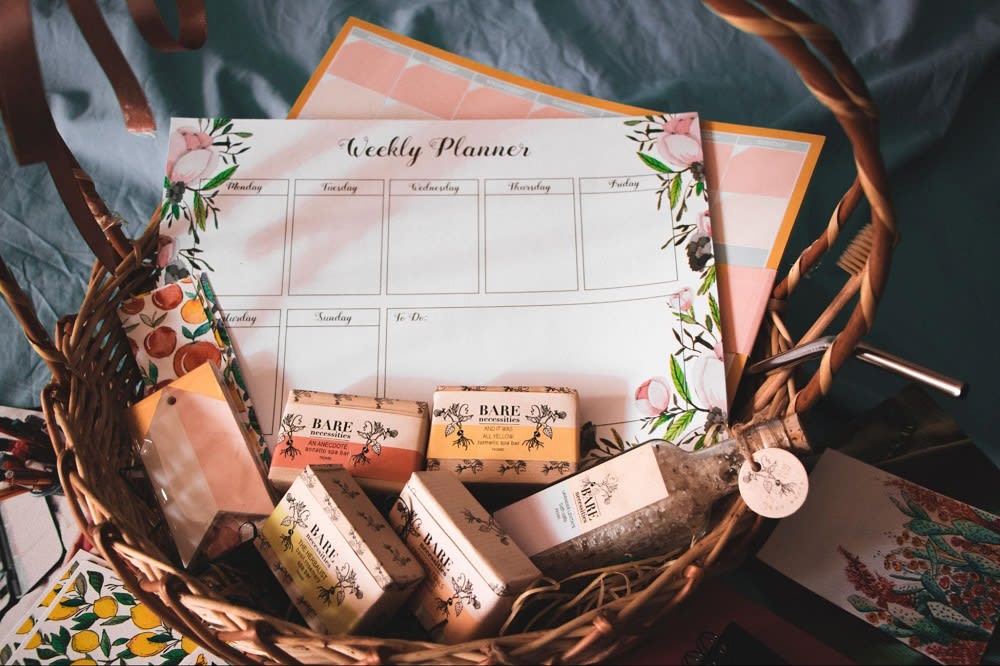 Incentivizing your open house traffic is a great way to build an index of potential leads. When touring Newport Beach homes for sale, not every guest at the open house is going to make an offer on that specific property; however, they are more than likely looking for homes in the area. Hosting a raffle where each guest fills out their name and contact information will provide you with potential leads on buyers for other houses in the area. Additionally, the raffle is sure to keep people at the open house engaged.
Your raffle prizes don't need to break the bank, but they should be locally sourced items that most homeowners either want or need. You can also elect to give away promotional items that are branded with your own logo.


Be sure to include info about the raffle in your open house advertisements to attract more guests.
Attach an event to your open house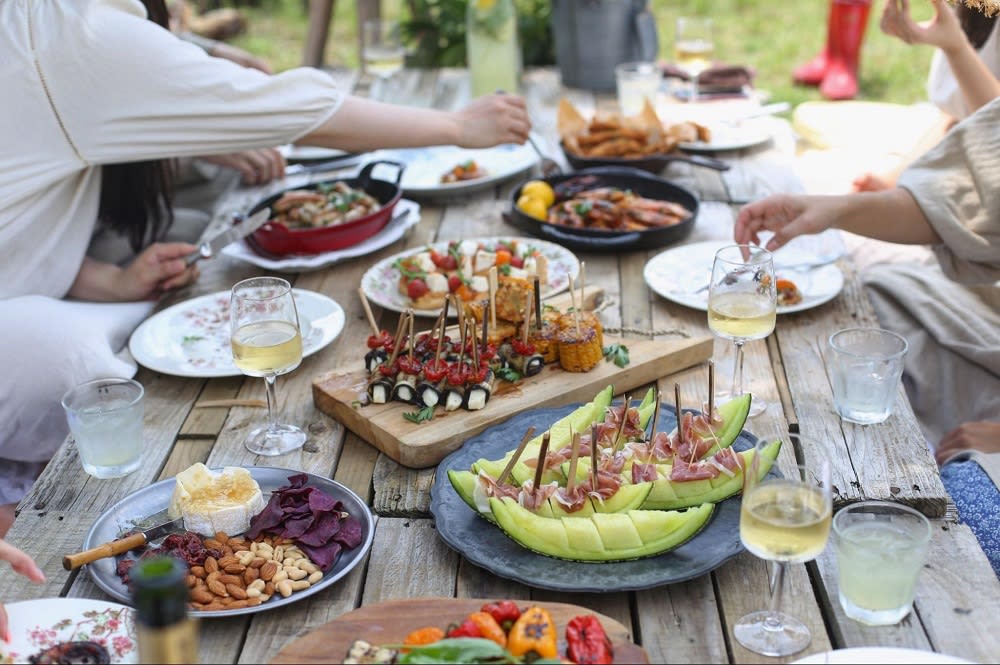 The more creative and unique your open house is, the more likely it is to attract a wide range of people. Hosting a memorable open house will more than likely generate current and future leads. One way to create such a memorable experience is by attaching an event to your open house.
Book signings, garden parties, pop-up art shows, and live music are all great events that will help make your open house stand out. All of these options will attract a large number of guests, opening the door to potential buyers. In addition, these events allow guests to linger, creating a great opportunity to converse with them and obtain their contact information for future leads.


Once you settle on a particular event, make sure to advertise it as much as possible. From social media to local fliers, be sure to highlight the event to drum up interest. The more buzz you're able to attract, the more potential guests you may host.
Employ guerilla marketing tactics
Guerilla marketing is a way of promoting an event through unconventional and unexpected methods. Think about how leads may view your open house advertising materials and how you can better attract them. For instance, as
Home Light
explains, normal open house fliers are expected and traditional, which means many people may just ignore them outright. On the flip side, however, hiring a drone to fly a banner in the sky advertising your open house is hard to ignore.
Not all guerilla marketing tactics require the use of drones or sky banners. You can also stick to the tried and true method of leaving promotional stickers and postcards at local businesses. You can also try to employ the power of the internet by making a funny promo video and sharing it on social media.


Essentially, think outside of the box to come up with advertisements that are engaging and eye-catching.
Ask the advice of a real estate agent
Looking for more open house tips for sellers? Most real estate agents know what it takes to attract a large number of guests to any given open house. Contacting an agent and asking for their advice can help you come up with ideas that you may not have thought of before. Additionally, your agent may even have leads of their own that may be interested in your property.
If you're ready to put your Newport Beach home on the market and hold an open house, then contact the skilled realtors of the
Flourish Real Estate team
today.